Andreea Ion Cojocaru is a licensed architect, software developer and the CEO and co-founder of NUMENA, an award-winning interdisciplinary company that designs and develops both physical and virtual spaces. NUMENA has worked with clients such as BMW and B. Braun to develop experimental virtual experiences and is currently working on a virtual reality tool for spatial design.
Andreea was formally trained as an architect at MIT and Yale where she was awarded the gold medal for best graduating master student by the American Institute of Architects. Prior to NUMENA, she gained design and project management experience in architecture practices such as Kohn Pederson Fox and Robert A.M. Stern in New York. She is the recipient of numerous fellowships and is a frequent guest speaker at international events in the XR space.
Her theoretical work focuses on developing a framework for spatial experience that spans from physical space to the technologically mediated space of immersive tech. The central thesis is that by expanding the possibilities and affordances of spatial experience, we are expanding and redefining notions of identity, subjectivity and modes of collective being. Her methodology is grounded in classical phenomenology.
For debates and conversations on these topics, find her on Twitter or Linkedin.
Andreea Ion Cojocaru
SELECTED TALKS: IMMERSIVE TECH & VIRTUAL SPACE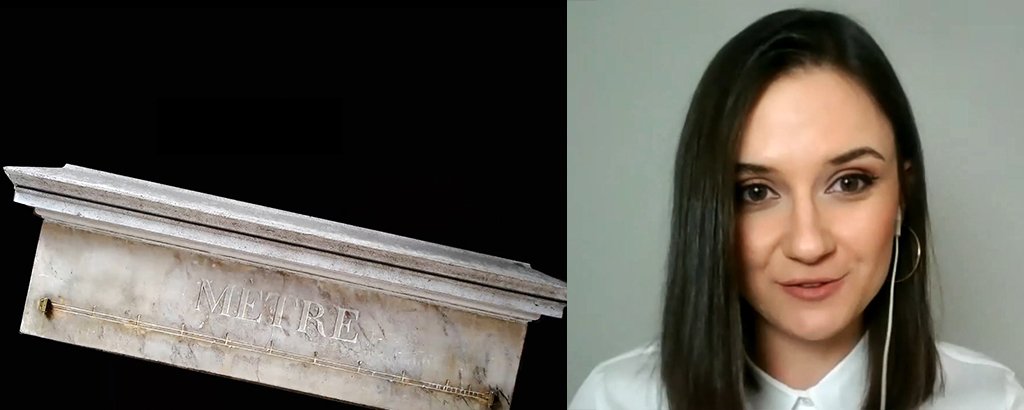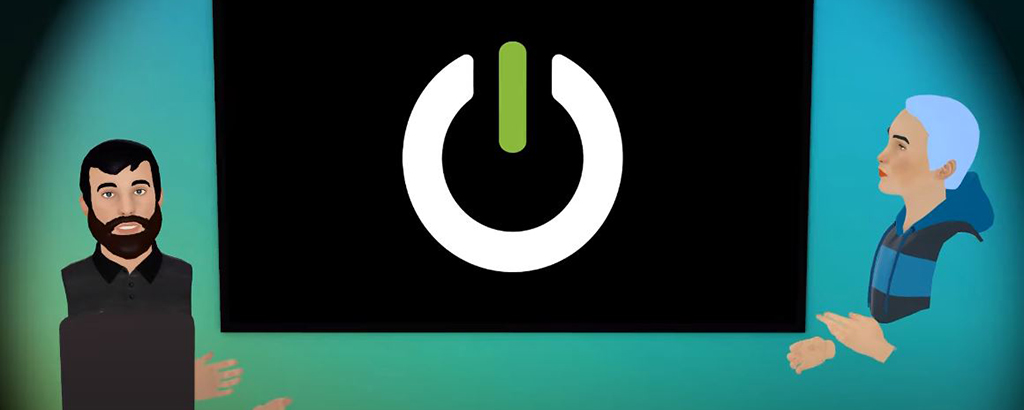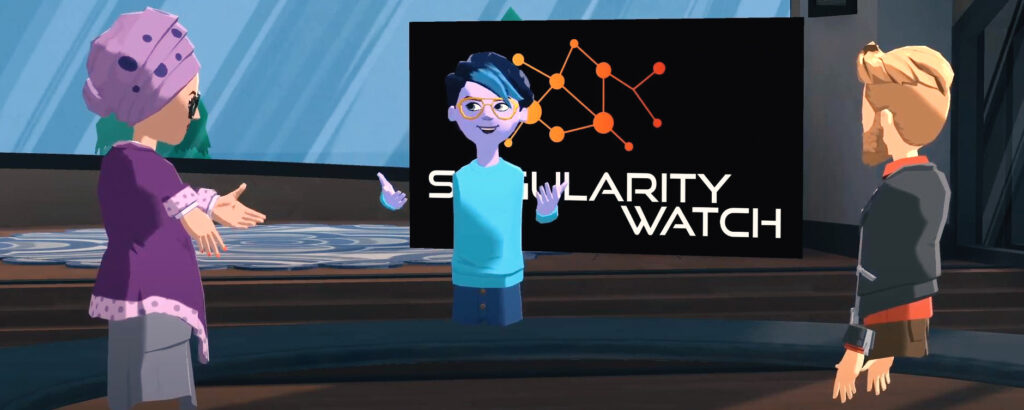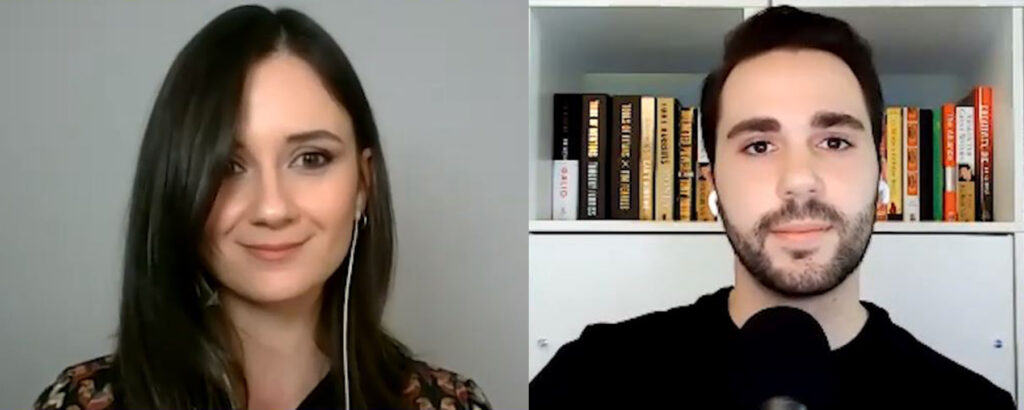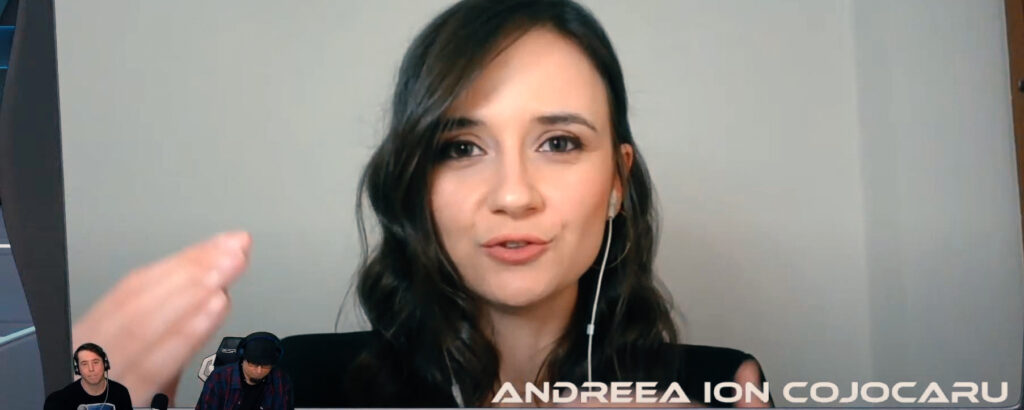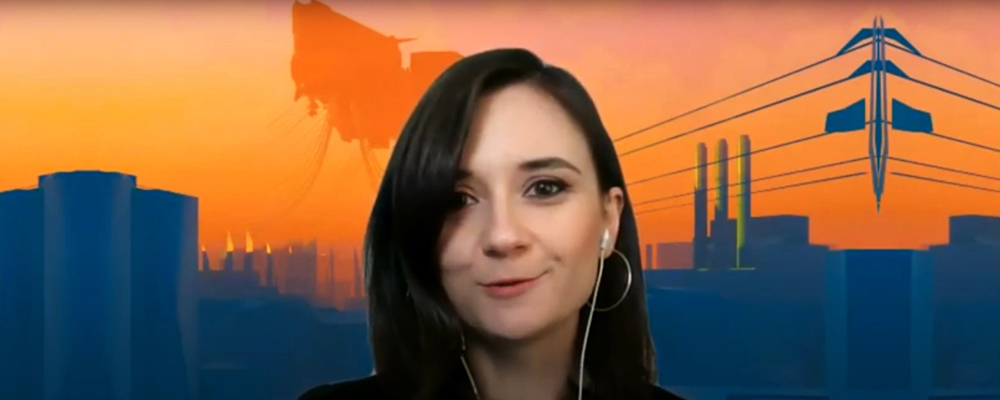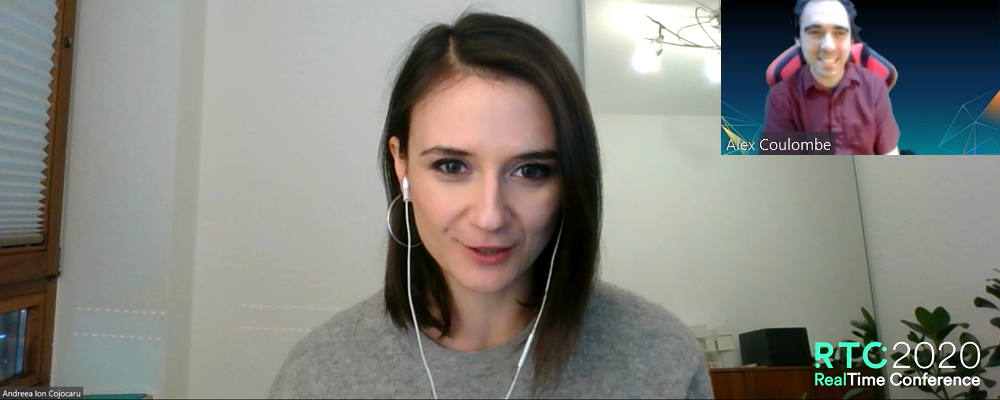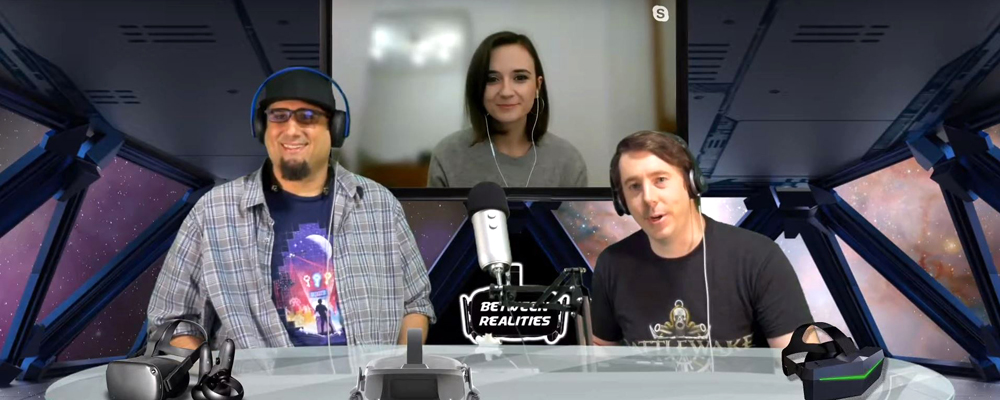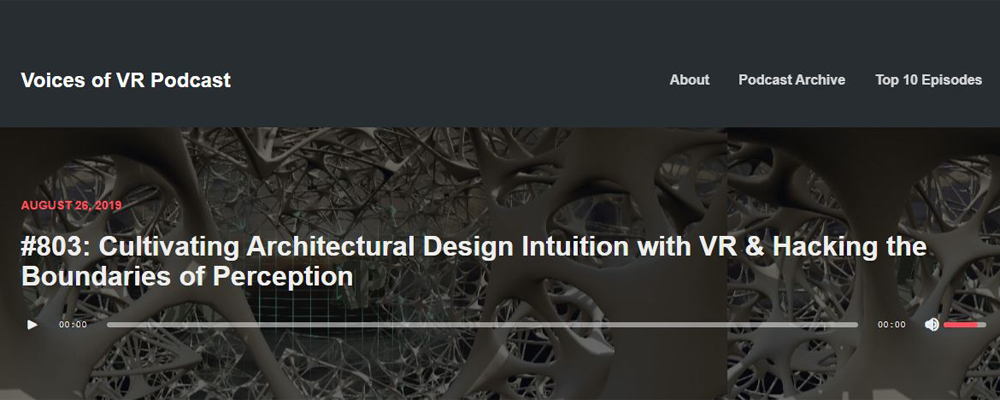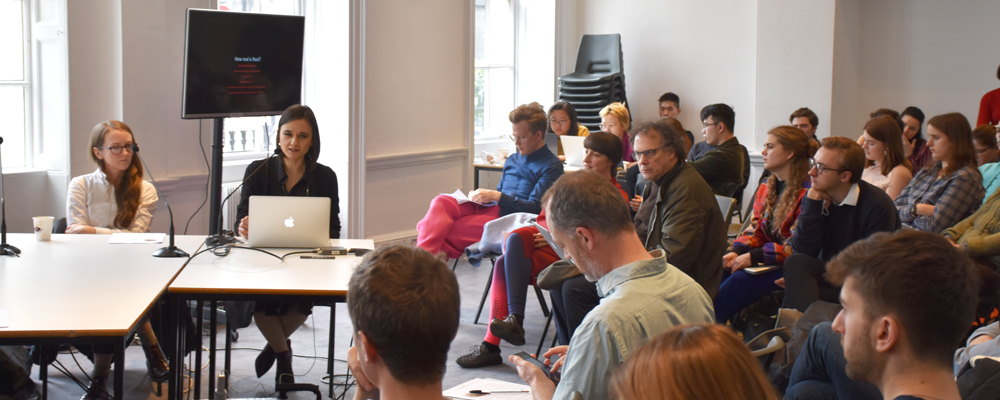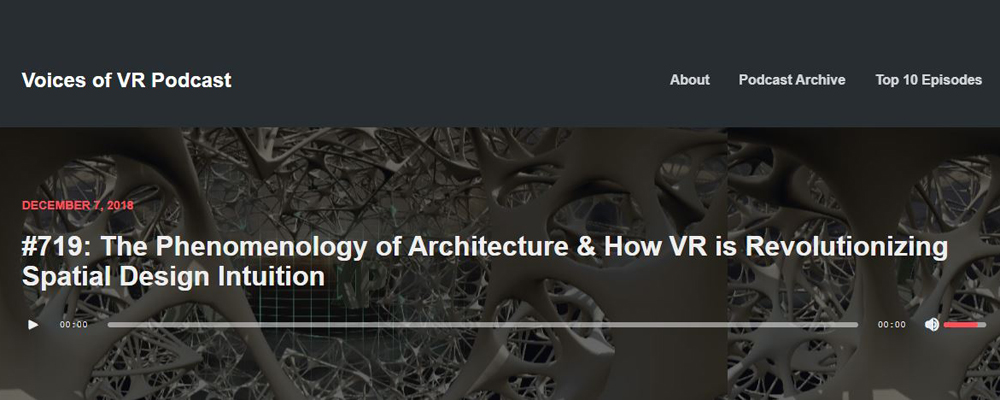 GENERAL DISCUSSIONS: TECH & ARCHITECTURE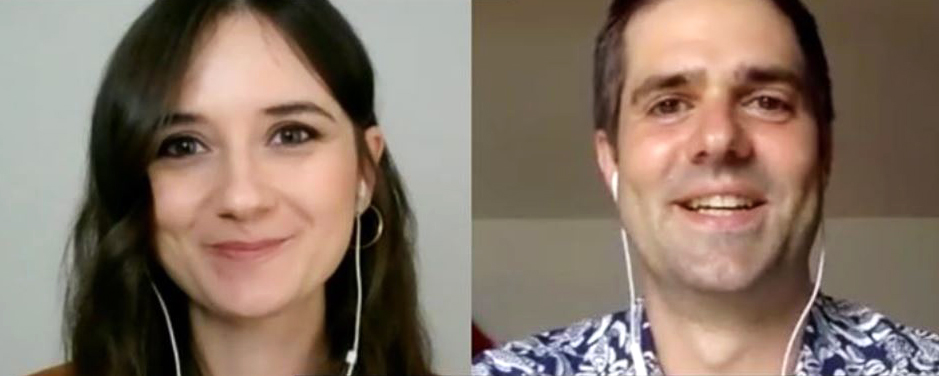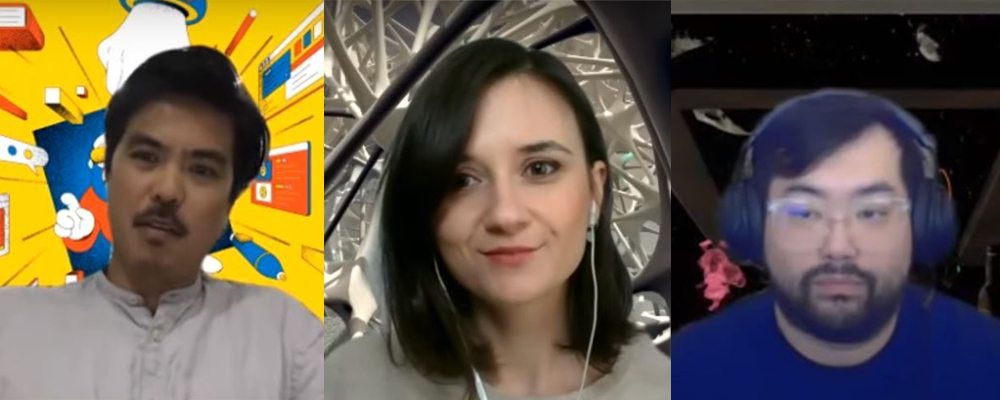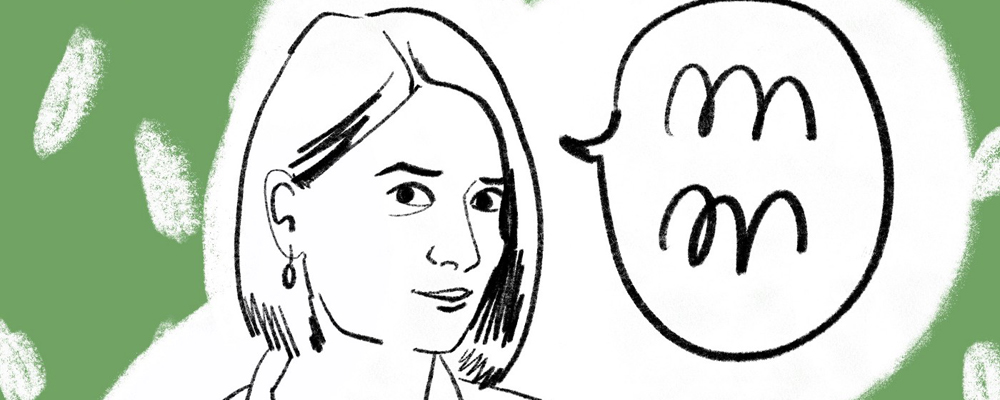 "The Virtual Reality Future of Real Estate", AIXR Insight LIVE Webinar series.
"UX & XR: Rewiring Brains Stuck in 2D", AIXR Insights LIVE Webinar series.
"The Technological Production of Space and Multimodal Workflows", RealTime Conference 2020.
"AIXR AMA Series: VR Marketing", Altspace event.
"Creating ROI from Immersive Marketing Campaigns", AIXR Insights LIVE Webinar series.
"Wie Spatial Computing die Produktion verändert", Automobil-Gipfel 2019, Donaueschingen.
"The Body in Technology: The Hidden Costs of a Lucrative Partnership", Think Big: Future Health and Life Sciences, Birmingham.
"The (Thinning) Thickness of the World: Space, Self and the Boundaries of Perception", Fusebox, Brighton.
"An XR Start-up Reports", Informatica Feminale, Furtwangen Hochschule, Furtwangen.
"Über Kollaboration, Kreativität und Mut in der Arbeit mit Spitzentechnologien", Jugend forscht Betreungspreis, Karl Storz, Tuttlingen.