I'm a licensed architect, software developer & co-founder of

NUMENA

, an award winning creative studio that designs and develops both virtual & physical spaces.
My theoretical work lies at the intersection of immersive technologies, philosophy and architecture. Currently working on tools for design & thought and a hard sci fi VR game. For debates and conversations on these topics, find me on Twitter or Linkedin.
Andreea Ion Cojocaru
SELECTED TALKS: IMMERSIVE TECH & VIRTUAL SPACE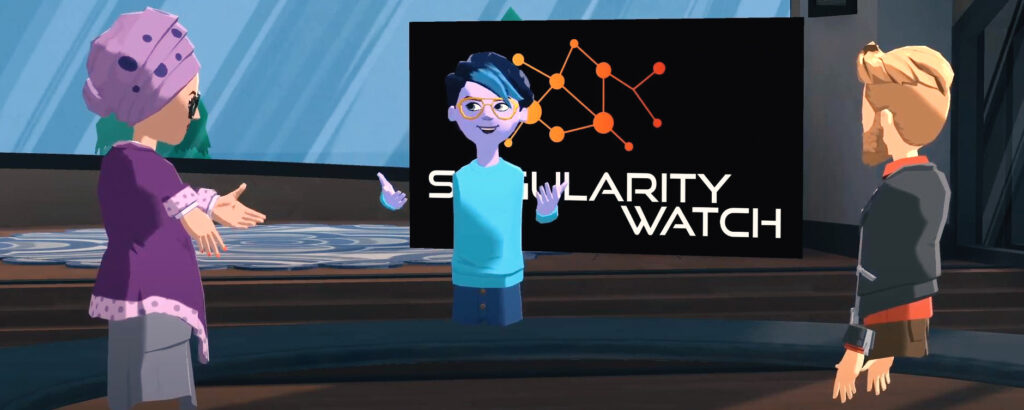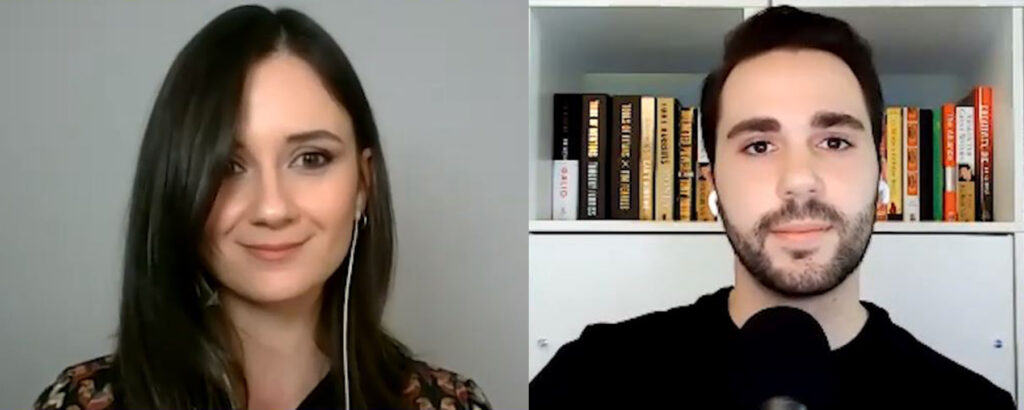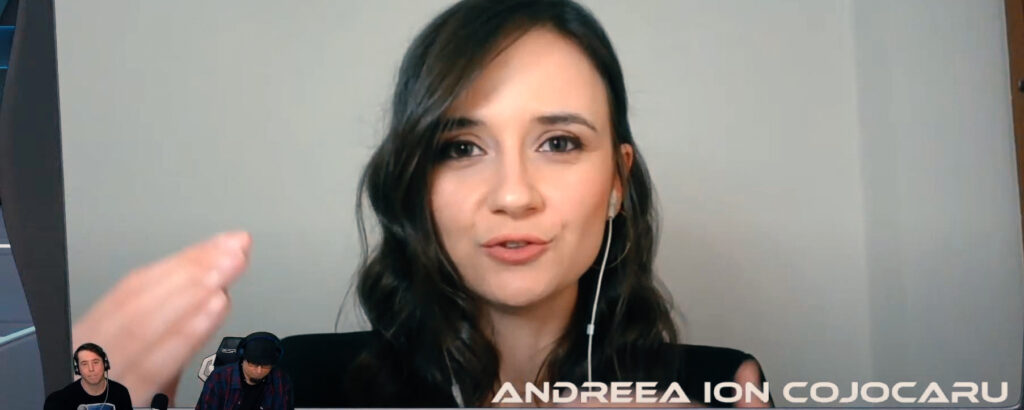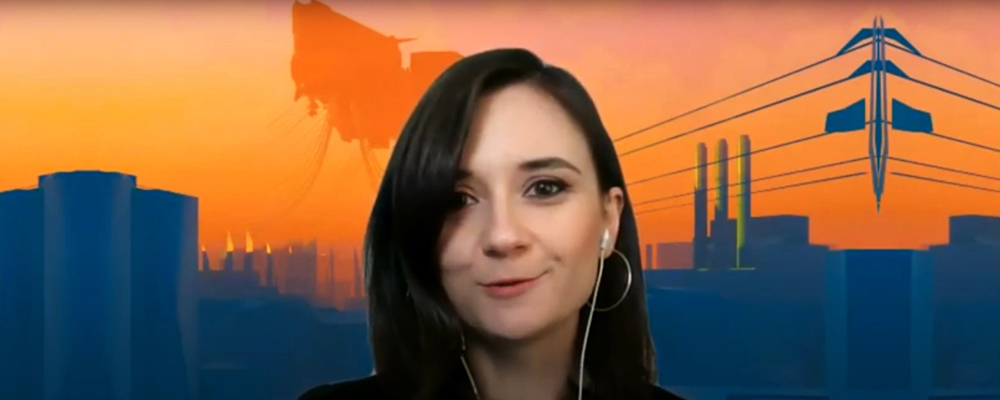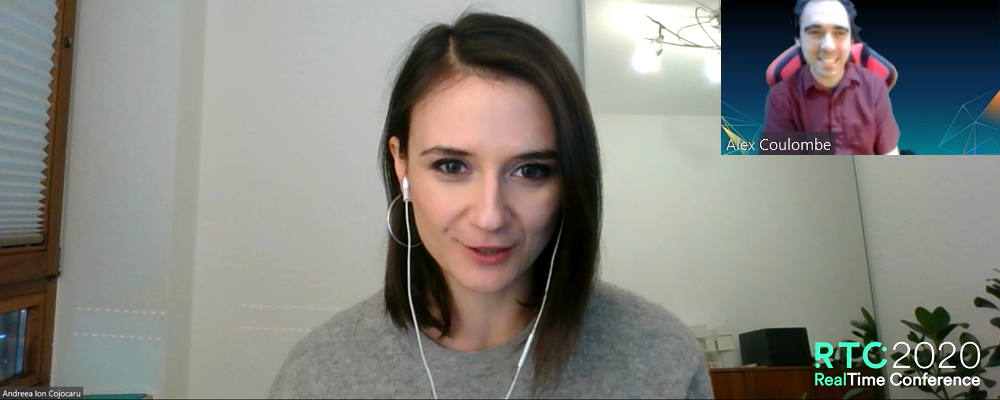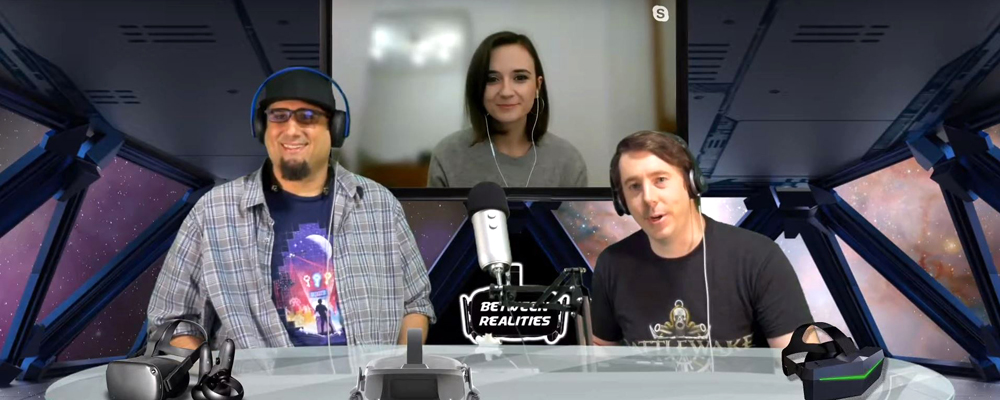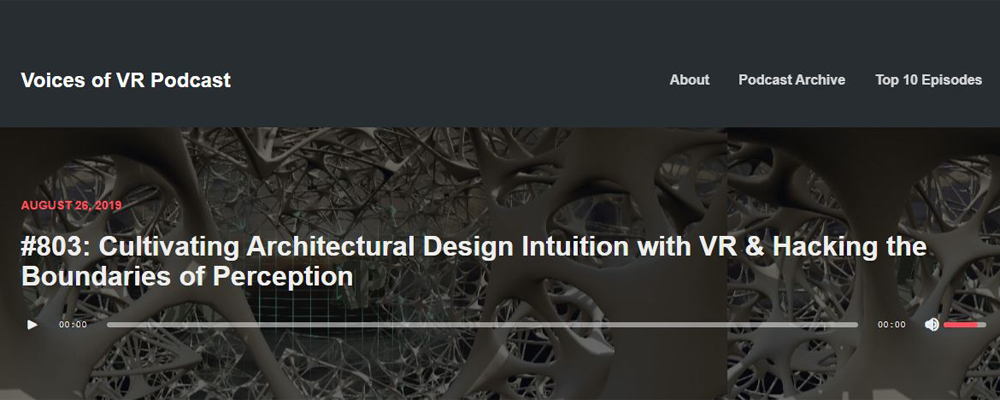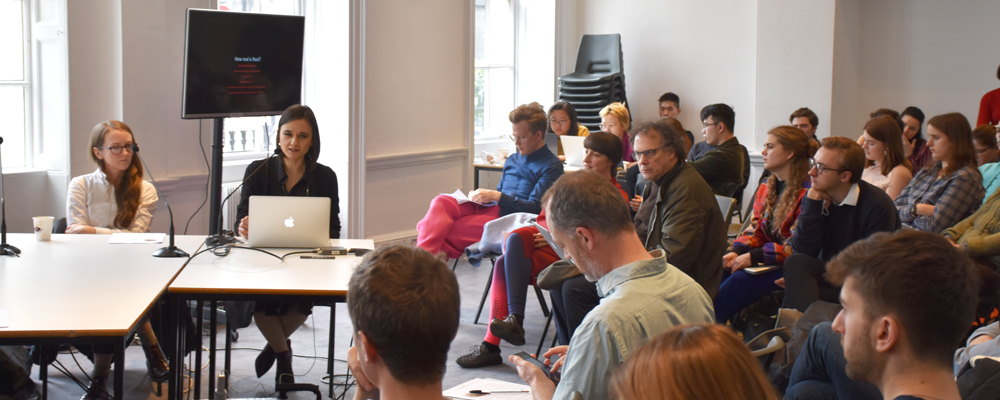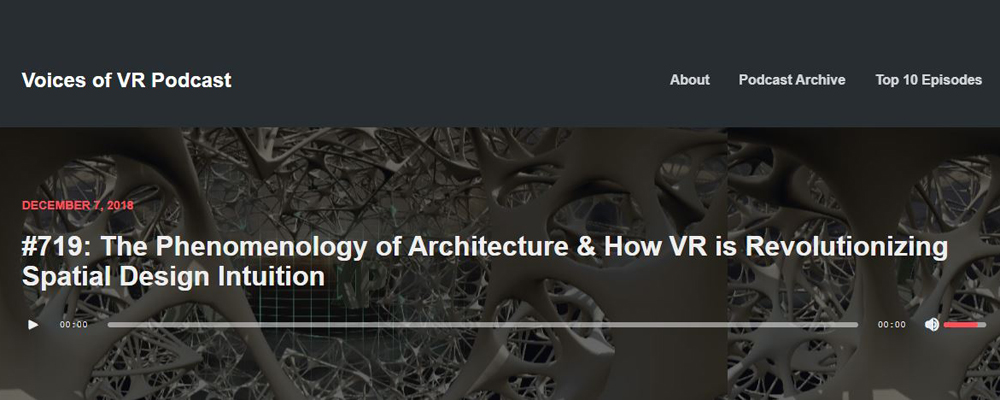 GENERAL DISCUSSIONS: TECH & ARCHITECTURE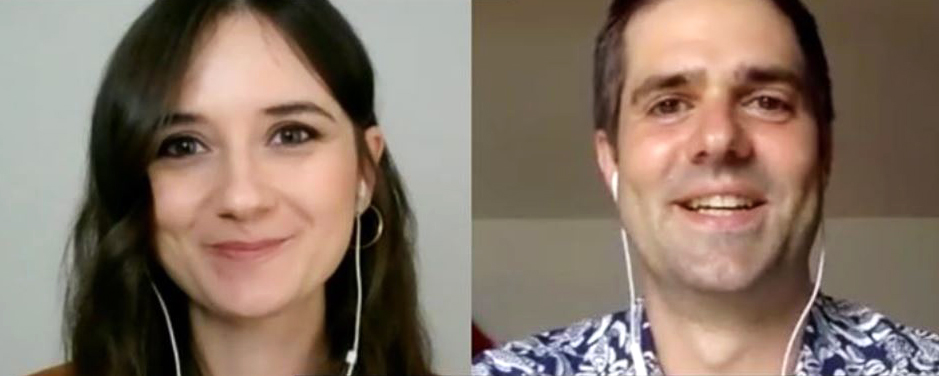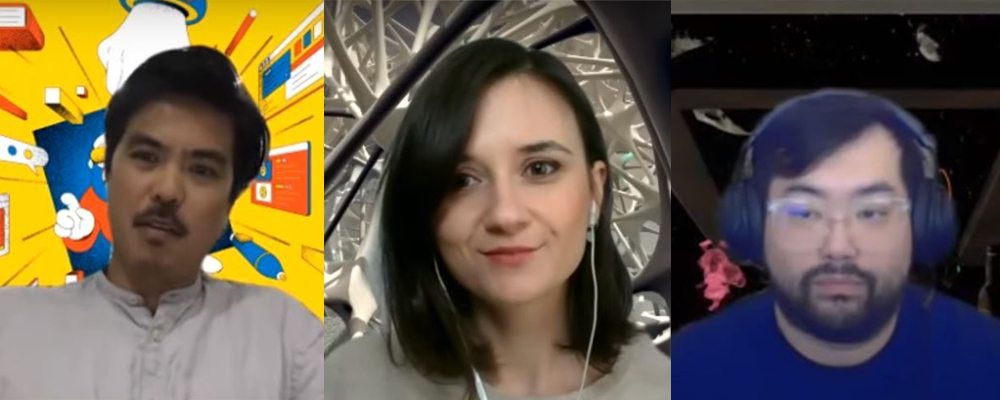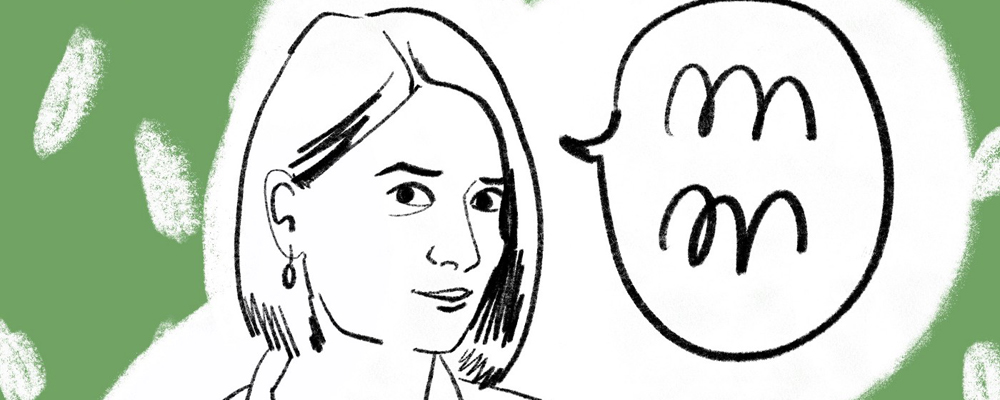 "The Virtual Reality Future of Real Estate", AIXR Insight LIVE Webinar series.
"UX & XR: Rewiring Brains Stuck in 2D", AIXR Insights LIVE Webinar series.
"The Technological Production of Space and Multimodal Workflows", RealTime Conference 2020.
"AIXR AMA Series: VR Marketing", Altspace event.
"Creating ROI from Immersive Marketing Campaigns", AIXR Insights LIVE Webinar series.
"Wie Spatial Computing die Produktion verändert", Automobil-Gipfel 2019, Donaueschingen.
"The Body in Technology: The Hidden Costs of a Lucrative Partnership", Think Big: Future Health and Life Sciences, Birmingham.
"The (Thinning) Thickness of the World: Space, Self and the Boundaries of Perception", Fusebox, Brighton.
"An XR Start-up Reports", Informatica Feminale, Furtwangen Hochschule, Furtwangen.
"Über Kollaboration, Kreativität und Mut in der Arbeit mit Spitzentechnologien", Jugend forscht Betreungspreis, Karl Storz, Tuttlingen.